Pride Motif Microphone
‼️ Mic Drop ‼️
Limited Quantity
Get your hands on this limited edition Pride Rainbow Microphone. With every sale we are donating $100 to The Trevor Project an organization dedicated to providing crisis intervention and suicide prevention services for LGBTQIA+ youth.
Our limited-time mic drops provide you with opportunities to purchase beautiful, colorful Ohma microphones for a discounted price. Our drops feature colors from our customizer and limited-edition colors.

The estimated lead time for custom microphones and mic drops is 4-6 weeks, excluding weekends and holidays.

Keep in mind that colors may look a little different on your screen than the actual product.
Description

Motif is designed to create a well-rounded, textured sound that is easy on the ears. It has a solid, full-bodied tonality that is well-balanced between the lows, mids, and highs. This screen sounds "finished" right out of the box and stacks well in any mix. Transient and versatile, Motif is ready for whatever you throw at it.

Solid, warm, and round sound.
Well-balanced between the lows, mids, and highs.
Distinct yet balanced and forgiving.
Includes: sturdy drawer box, two Ohma 1.21 mm guitar picks, white microphone clip.

The Ohma Condenser features our signature, handmade capsule ("The Debby") and a vintage Cinemag transformer for extra character. It has an edge-terminated construction designed to provide a timeless sound with an extended frequency response - striking a perfect balance of classic color and musical detail.


The Ohma Ribbon combines classic ribbon mic characteristics with added detail and definition, providing smooth, and forgiving transients that complement any source. It features a custom Lehle transformer and an active circuit requiring +48v phantom power that allows for more clarity in your sound and is compatible with all types of recording setups.
See our recent feature in MusicTech magazine, showcasing our innovative mic tech and commitment to inclusivity. We're dedicated to championing diversity and self-expression in the music industry.
Last weekend, the LA Pride Parade was a colorful, festive, and joyous occasion, bringing together LGBTQ+ members and allies from every corner of the cities. And as one of the...
Our queer identity is at the core of Ohma World and how we make our microphones. We take pride in all that makes us unique, including gender, sexuality, ethnicity, and background.
Multi-column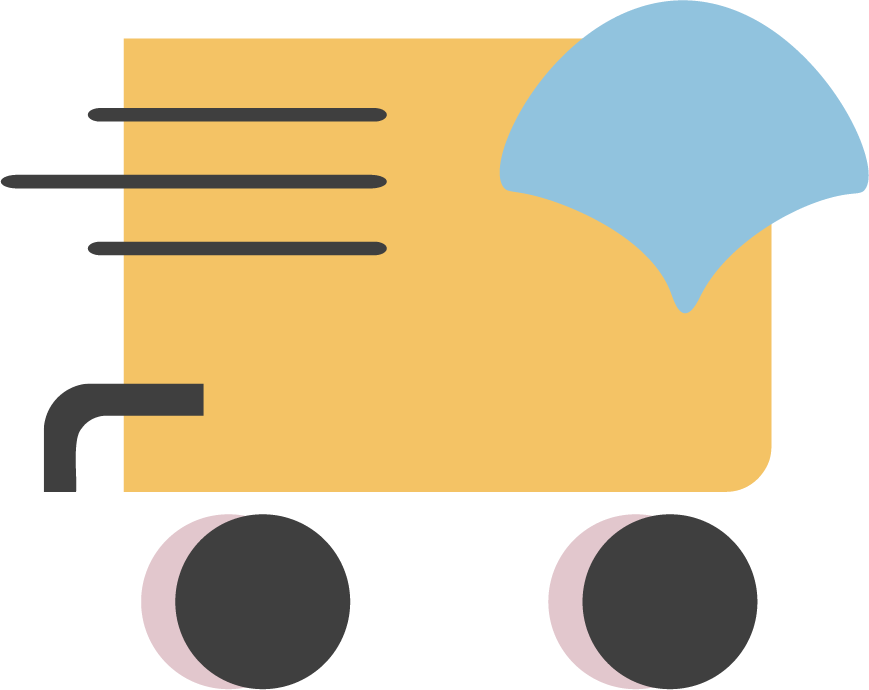 Free Shipping
Receive free domestic shipping on orders over $150.
30 Day Returns
Satisfaction guarantee for all microphones.