International Dealers
Ohma Microphones has got you covered, no matter where in the world you are. Our selection of international dealers allows customers outside of the US to purchase Ohma World microphones and accessories with ease.
We offer direct sales from our website if you're located in the US or in Europe — just select your product and have it conveniently delivered right to your door.
Questions?
OMS Canada
Jeff Shorthouse and Dave Misener are the leaders of OMS Canada and together they have accumulated 40 years of experience in pro-audio sales. In addition to their impressive professional backgrounds, Jeff and Dave also do demos for OMS Canada and are two of the most genuine people you will ever meet.
Toronto, Ontario, Canada
+1 647-909-2543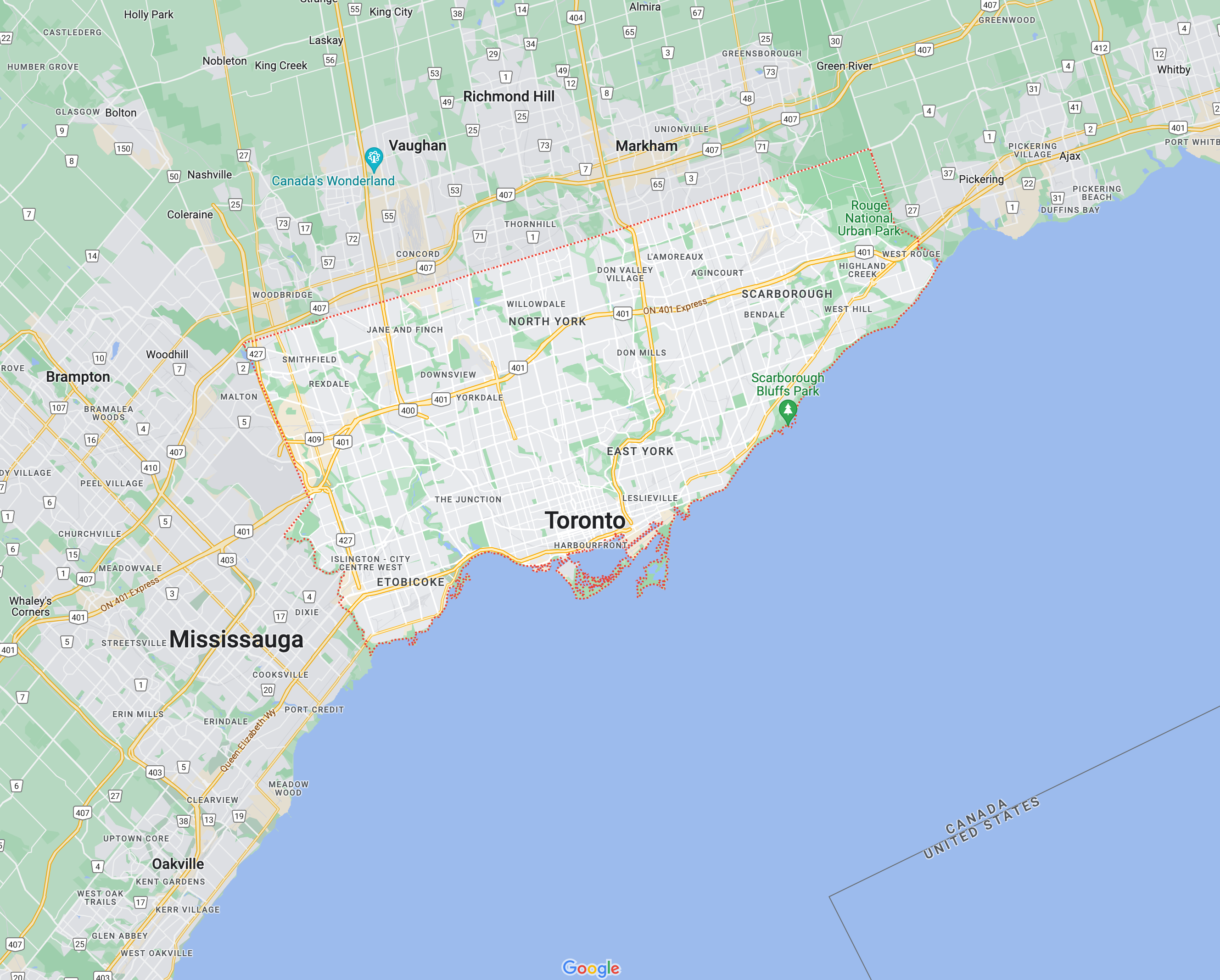 Boutique Pro Audio SAS
Andrés Milan es el representante de Boutique Pro Audio en Colombia. Es un experto en ingeniería de sonido moderna y tiene amplios conocimientos de los micrófonos Ohma World. Gracias a su trabajo con la revista Diffusion, ha ganado fama como la persona a la que acudir para producción de audio profesional en América del Sur.
Cl. 97a #60D-71, Bogotá, Colombia
+57 310 7683433
기어라운지 주식회사 [Gearlounge Inc.]
운영 시간은 월요일부터 금요일까지 오전 09:15~17:45(토,일, 공휴일 제외)까지 입니다. 담당 직원들은 고객들의 문의를 성심껏 답변해 드리며 Ohma World에 관해 상세하게 알려드립니다.
24 Dongmak-ro 8-gil, Hapjeong-dong, Mapo-gu, Seoul, South Korea
Interested in becoming an Ohma dealer?