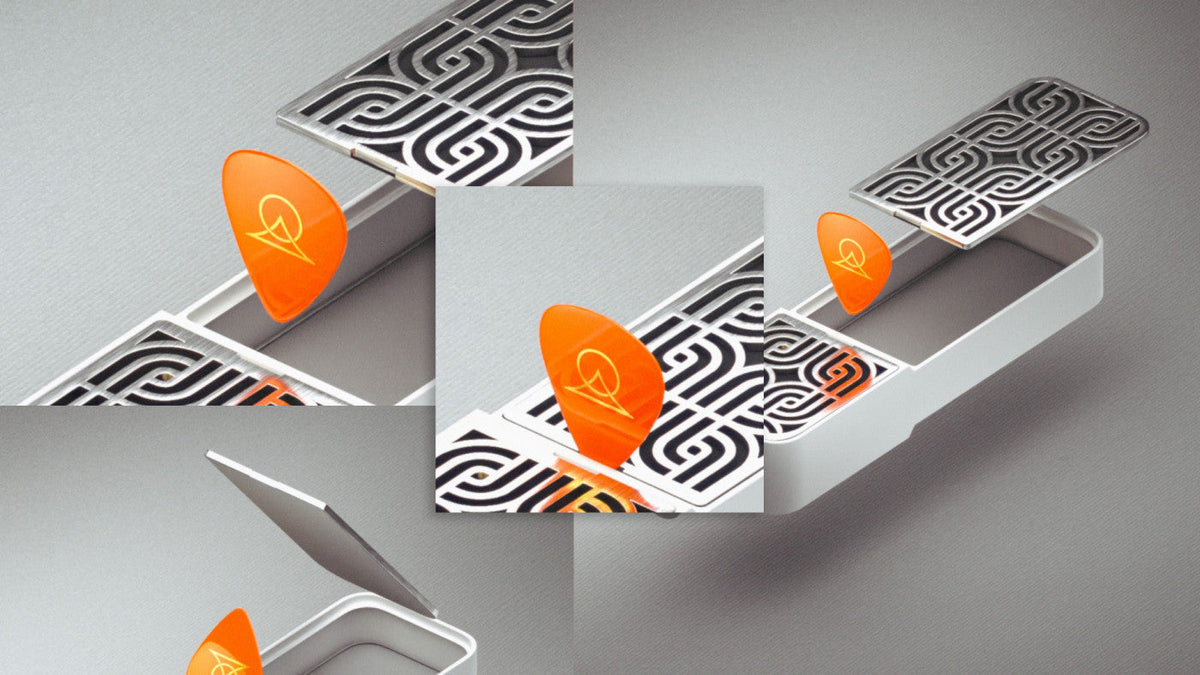 Click in a new vibe with an Ohma microphone
With our stunning selection of swappable screens, you can change your Ohma microphone to match your aesthetic and sonic tastes.
It's never too late to reinvent yourself
Whether you're searching for a personal brand, or just want to have some fun, Ohma mics come through. There are as many styles as people in the world. And we think that's amazing. That's why we offer various screens for our Ohma microphones. No matter what your style is, we'll have a screen for you.  
Each Ohma microphone includes four swappable screens. You'll have the option to purchase additional screens from our collection, and get creative with your look! Swapping out your microphone's screen is an easy process: just click in your new choice and you're done. 
A one-mic lifestyle
After seeing so much mic hoarding at recording studios, it's time to move on from that attitude and make it a thing of the past. A closet full of dusty mics isn't an indication of creative potential.
A capsule mic closet is a neat way to cut down on clutter. It feels good to own a product that allows you to live a more sustainable lifestyle and practice daily minimalism. 
So let's make a statement: it's time for a one-mic lifestyle! With Ohma, we have your back. Keep just one mic close so that creative potential is always at your fingertips. 
Click in a new vibe
Seize every situation with style and confidence — this is the mantra of Ohma's microphones. With our diverse range, you can unlock endless possibilities for your perfect sonic and style experience: from studio recording to live stage performance — there's a mic for every vibe.
Look the part
Your Ohma microphone should be an extension of your unique personality, so why not make it look the part? Whether you're going for a sleek and minimalist look or something a little flashier, there's an Ohma look and screen that will suit your needs. So what are you waiting for? Swap swap swap!