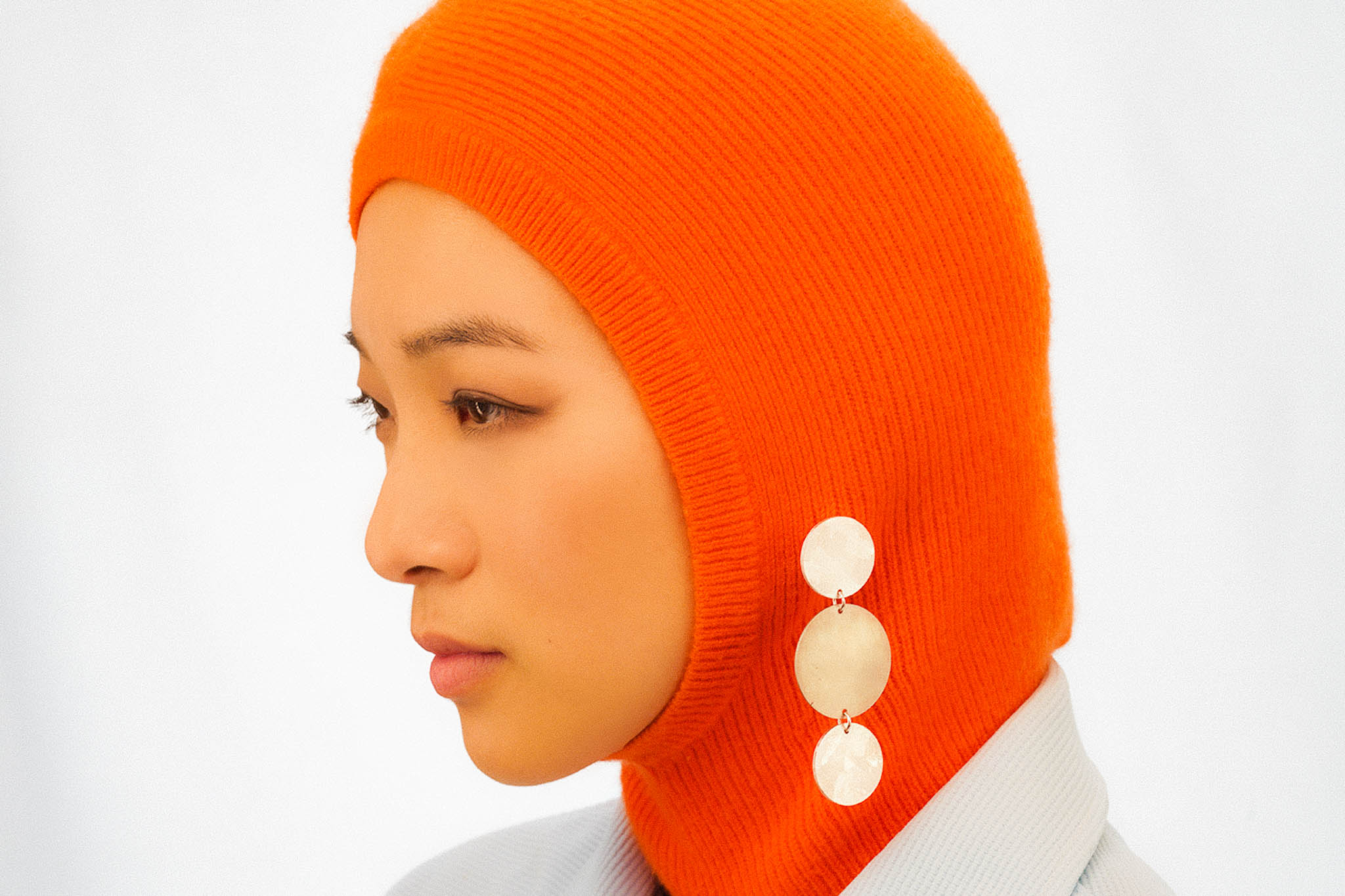 Wear sustainability
Ohma Jewelry
Handmade, one-of-a-kind jewelry pieces from our microphone manufacturing process.
Our earrings are gay! Show your Pride with our special edition earring set of three pairs handmade from stainless steel pieces recycled from our Motif microphone screen. All pieces are meticulously painted with high-quality ceramic by a real live human. Whether you wear them to festivities or to work, you can make Pride last all year.

(Like these? Check them out in stainless steel.)

Each piece is hand-designed and painted by a human being, so please allow for variability between products and what you see in photos.