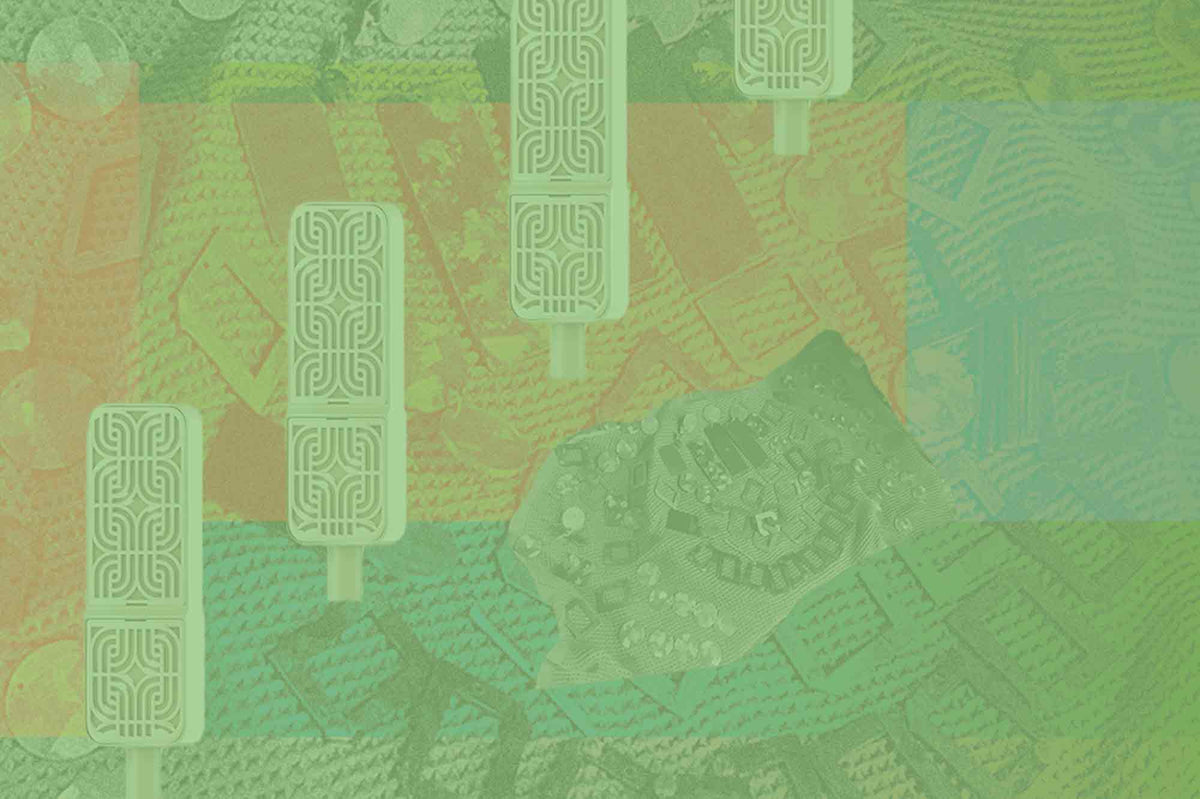 Ohma is made in the world
Our team's combined experience in professional audio manufacturing has given us innovative ideas and strong relationships with suppliers that are as meticulous as we are. We work with vendors who share our commitment to quality and craftsmanship. And we don't just source our parts from anyone — we only work with nice people. Microphones, literally, are built upon good vibes. We take great delight in sourcing microphone parts from everyone and everywhere.
Hand assembling the best bits
All of our microphone assembly is done by hand in East Los Angeles, California. This includes the delicate and intricate process of tuning the ribbons and capsules in each microphone, allowing us to have complete control over the quality and sound. There are only a few manufacturers in the world that tune their capsules, and we are one of them. This is the most important aspect of a microphone's quality in dictating its sound, tonality, and consistency.
We prep and paint each microphone individually at our workshop by hand to ensure the best possible finish. We use extremely durable, specialized ceramic-based paint that provides a sharp and beautiful look. Having a workshop lets us experiment and try new ideas on demand – whether it's fun color combinations or new screen designs.
A raw spot for raw parts
At Ohma, we believe in supplying the best quality possible for each of our components, and that means purchasing our parts from all around the world. While the entire microphone assembly is done in our workshop in East Los Angeles, the raw materials come from many locations worldwide.
Our ribbon transformers are wound in Germany, and our condenser transformers are made in Los Angeles. Our technical fabric and ribbon materials are both produced in Italy, while our condenser diaphragms are purchased from the UK. Our microphone bodies are machined and cut in China, Long Beach, Monrovia, and East Los Angeles. Our electronics boards are also loaded in Los Angeles.
We're thrilled to collaborate with master artisans all over the globe to discover the greatest possible ways to develop and make our products. It's because of our combined effort that our microphones are distinctive in their design and uniqueness.
The final package
Our microphones are made with high-quality materials and construction that will last for years. And because each mic is tuned and assembled by hand, we can ensure that each one meets our high standards.
In an Ohma World...
So what does this mean for you? It means you are an essential part of our story. We wouldn't be where we are now without help, no matter where help happens to be. To continue to work to make Ohma the best possible experience for everyone, we take pride in our role in global cooperation. In an Ohma world, your story is our story, and our art is your art.
More Ohma