Strange Purple Brass Motif Microphone
‼️ Mic Drop ‼️
Limited-Time Color
This microphone will be available for purchase from Tuesday 5/16/23 to Friday 6/16/23.
Strange Purple is not available in the customizer :)
Our limited-time mic drops provide you with opportunities to purchase beautiful, colorful Ohma microphones for a discounted price. Our drops feature colors from our customizer and limited-edition colors like Strange Purple.

The estimated lead time for custom microphones and mic drops is 4-6 weeks, excluding weekends and holidays.

Keep in mind that colors may look a little different on your screen than the actual product.
Description

Motif is designed to create a well-rounded, textured sound that is easy on the ears. It has a solid, full-bodied tonality that is well-balanced between the lows, mids, and highs. This screen sounds "finished" right out of the box and stacks well in any mix. Transient and versatile, Motif is ready for whatever you throw at it.

Solid, warm, and round sound.
Well-balanced between the lows, mids, and highs.
Distinct yet balanced and forgiving.
Includes: sturdy drawer box, two Ohma 1.21 mm guitar picks, black microphone clip.

The Ohma Condenser features our signature, handmade capsule ("The Debby") and a vintage Cinemag transformer for extra character. It has an edge-terminated construction designed to provide a timeless sound with an extended frequency response - striking a perfect balance of classic color and musical detail.


The Ohma Ribbon combines classic ribbon mic characteristics with added detail and definition, providing smooth, and forgiving transients that complement any source. It features a custom Lehle transformer and an active circuit requiring +48v phantom power that allows for more clarity in your sound and is compatible with all types of recording setups.
Hear how each Ohma microphone screen performs across different instruments including vocals, drums, electric guitar, and many more.
Our condenser microphones stand out due to a crucial aspect: we manufacture our own condenser capsules.
We had to carefully blend colors until we discovered the ideal shade. It took some trial and error, but we finally nailed it – we named this unique color Strange Purple.
Multi-column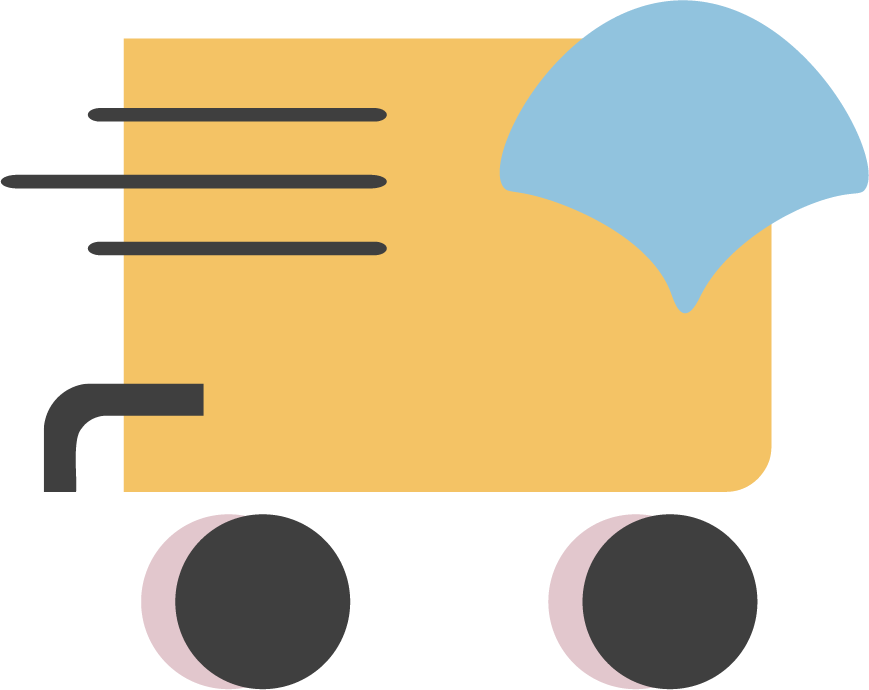 Free Shipping
Receive free domestic shipping on orders over $150.
30 Day Returns
Satisfaction guarantee for all microphones.