Halloween Devilish Red Motif Microphone
‼️ Mic Drop ‼️
Limited-Time Color - $666 for all models
This mic drop discount will be available for purchase October 29 until November 3! 💗
HALLOWEEN (IV) DRIP ALERT🩸This sanguineous (bloody) ombre mic fell into the Upside Down and went from $999 to the low, low, 9th-circle-of-hell-low price of $666. This week only.
🔪🩸

Our limited-time mic drops provide you with opportunities to purchase beautiful, colorful Ohma microphones for a discounted price. Our drops feature colors from our customizer and limited-edition colors.

The estimated lead time for custom microphones and mic drops is 4-6 weeks, excluding weekends and holidays.

Keep in mind that colors may look a little different on your screen than the actual product.
Multi-column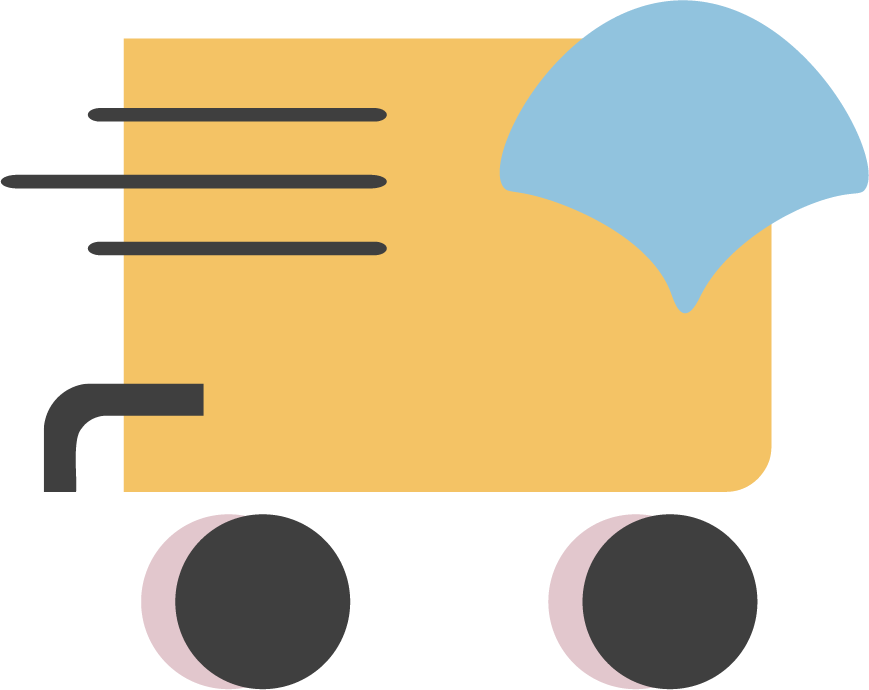 Free Shipping
Receive free domestic shipping on orders over $150.
30 Day Returns
Satisfaction guarantee for all microphones.